Firma Softline od ponad 25 lat dostarcza systemy sprzedaży dla hurtowni oraz sklepów. Oferujemy rozwiązania autorskie oraz oparte na oprogramowaniu czołowych polskich producentów. Działamy lokalnie na terenie woj. śląskiego oraz zdalnie na terenie całego kraju. Proponowane rozwiązania tworzymy z pasją oraz wielkim zaangażowaniem, wychodząc naprzeciw stale rosnącym oczekiwaniom naszych obecnych oraz przyszłych Klientów. Naszą najlepszą reklamą są zadowoleni Klienci, którzy współpracują z nami od ponad dwóch dekad.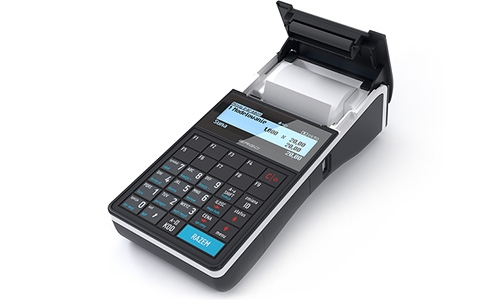 Odpowiednie dla każdego przedsiębiorcy, który ceni sobie możliwość mobilnej sprzedaży, ma niewiele miejsca na ladzie sprzedażowej czy też potrzebuje kasy o małych gabarytach i prostej funkcjonalności. Kasy fiskalne mobilne/małe to poręczne urządzenia i wygodne w eksploatacji.
Oferujemy urządzenia nowoczesne i cieszące się opinią niemalże bezawaryjnych. Wyróżniają się unikatowymi rozwiązaniami technologicznymi, wieloma przydatnymi dla przedsiębiorcy funkcjami oraz nowatorskim designem. W tej kategorii produktowej znajduje się zarówno najpopularniejsza linia drukarek fiskalnych w Polsce – Thermal XL ONLINE, jak również najmniejsza na rynku drukarka fiskalna Temo ONLINE.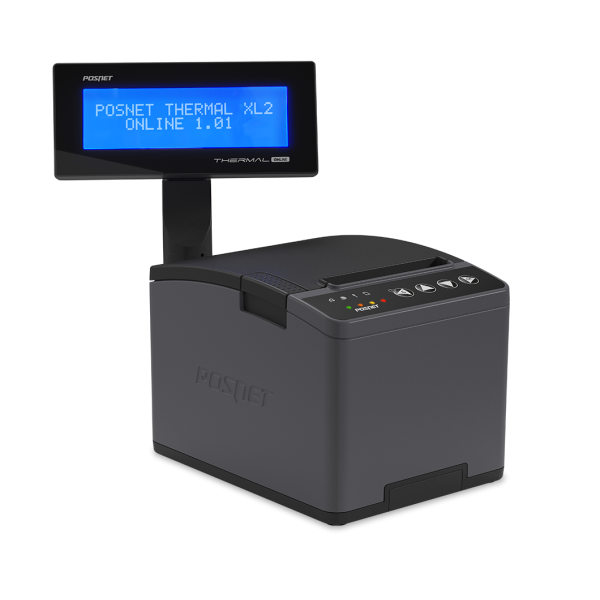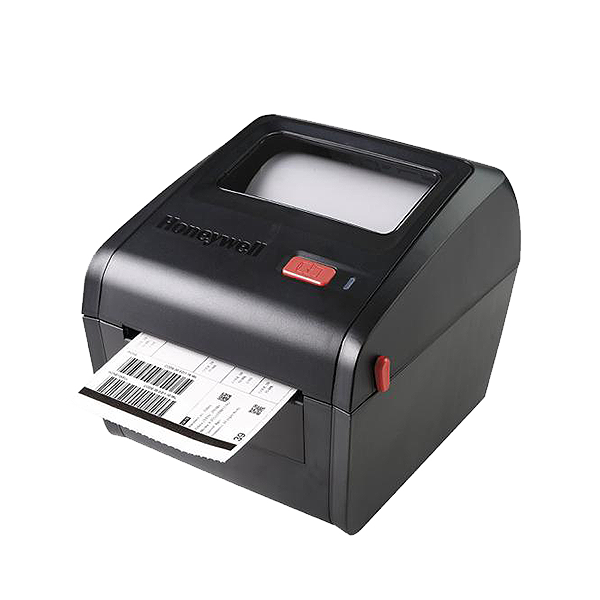 Czytniki kodów kreskowych wspierają stanowiska sprzedaży oraz ułatwiają pracę w sklepie, magazynie, transporcie czy na produkcji.

Terminale przenośne usprawniają prace na hali sprzedaży i/lub magazynie firmy. Dzięki nim inwentaryzacja zostaje skrócona do minimum, przestając być żmudnym i nielubianym zajęciem.

Drukarki etykiet to proste w obsłudze urządzenia wspierające stanowiska na zapleczu firmy. Stanowią jeden z nieodzownych elementów współczesnych systemów automatycznej identyfikacji. Pozwalają na drukowanie kodów kreskowych, treści w postaci grafiki lub tekstu na różnego rodzaju materiałach eksploatacyjnych.